Steph's birthday falls in December, too. And so we set aside the time to enjoy ourselves and appreciate one-another, to find a quiet corner in festive fray and talk away the night.

It's only by chance – some magnetism – that running away to Scotland for these breaks has become a bit of a tradition. We only had a few days in Edinburgh, but we certainly had our fill of whisky, pastry, coffee and sightseeing.
"Photography is often depicted as a lonely pastime: the unsociable hours, the gruelling hikes… all with no guarantee of scenery or weather worth photographing."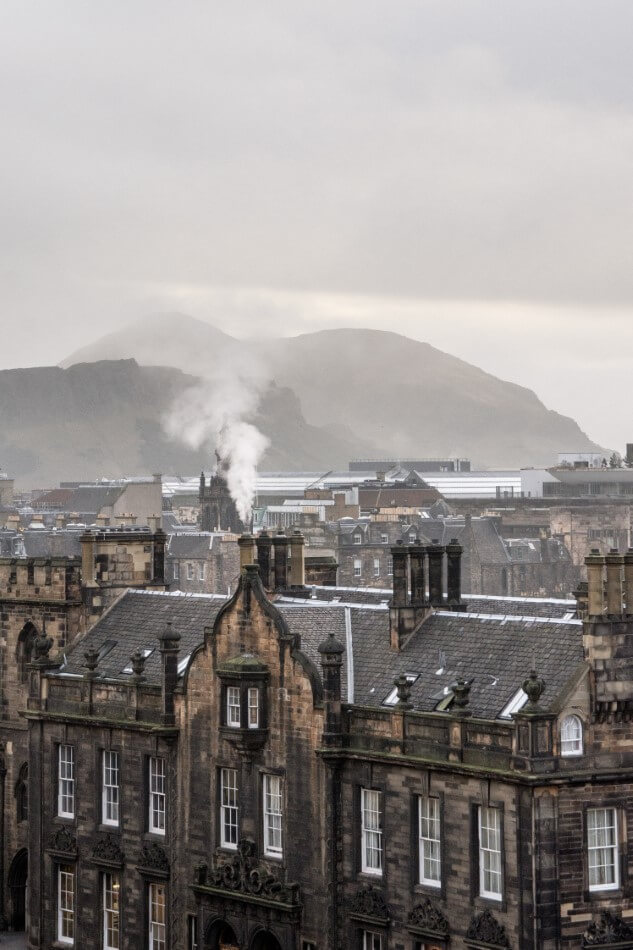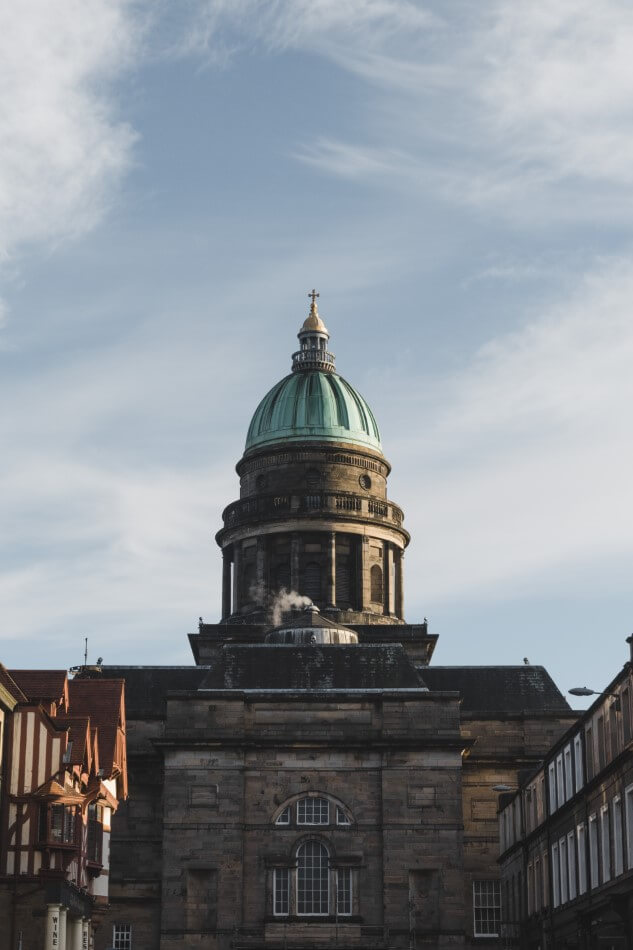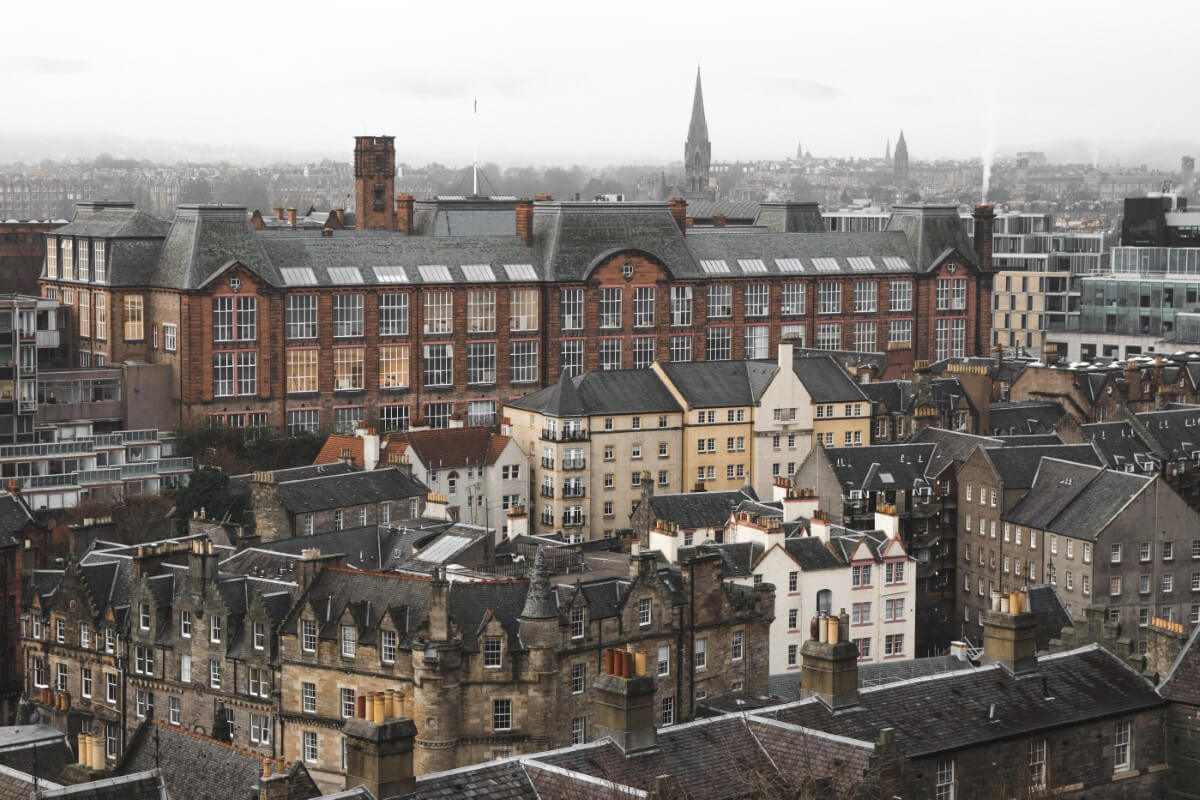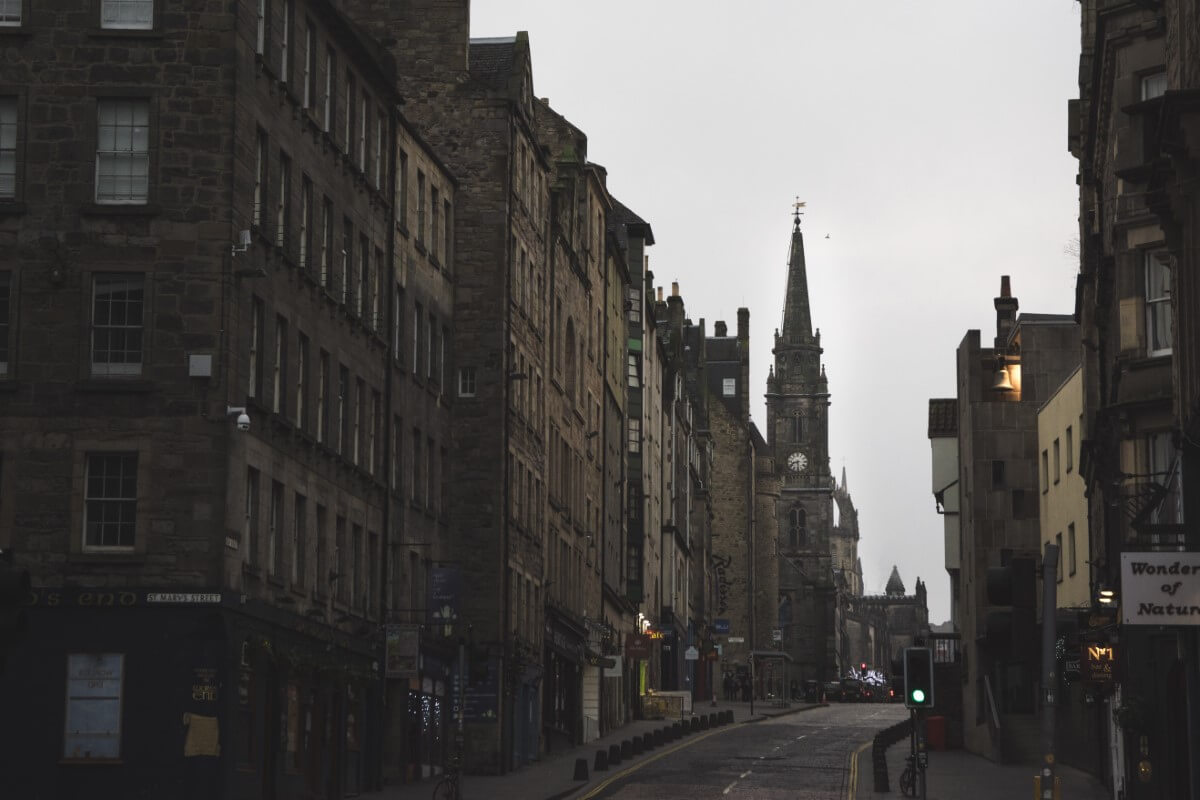 One of the striking things about the city of Edinburgh is the multiplicity of its skyline. Seemingly endless rows of chimneypots jutt into the air like stepping stones across a soft river.

There's no sense of dominance. Every building has its place, neatly stowed into crannies and nooks – a stitch in the city's fabric.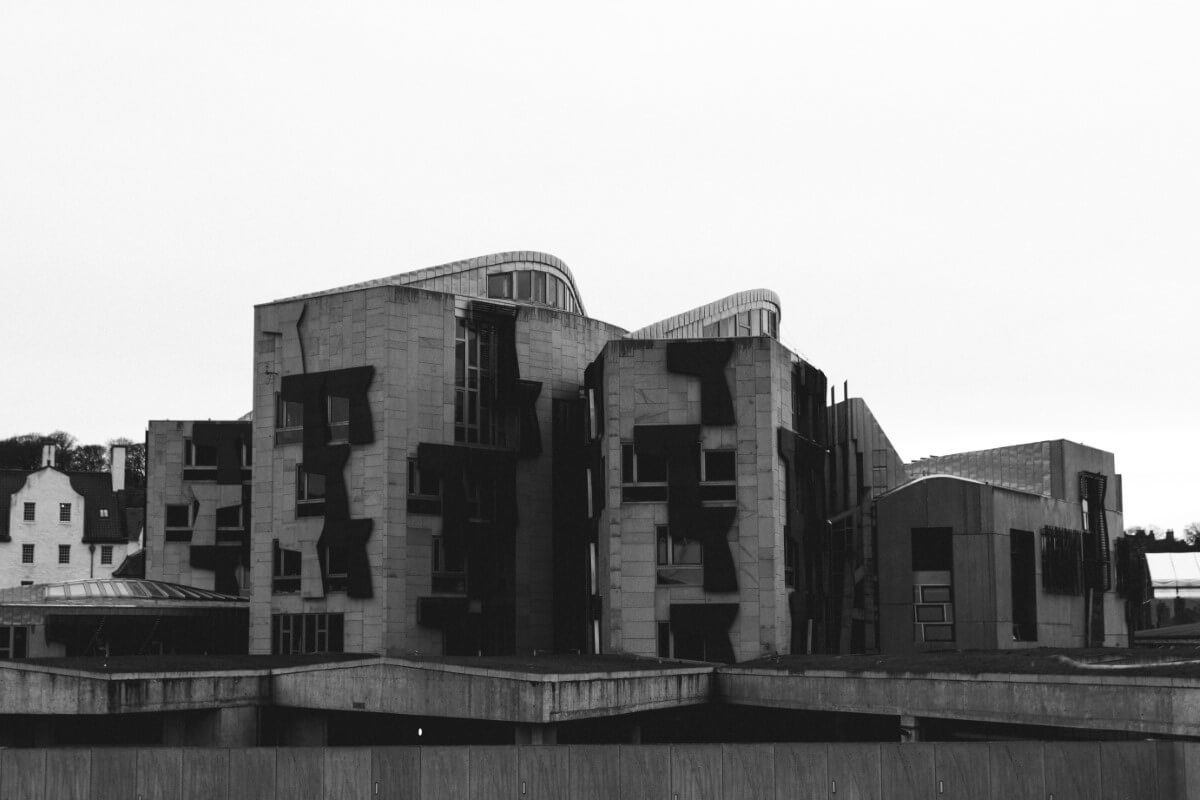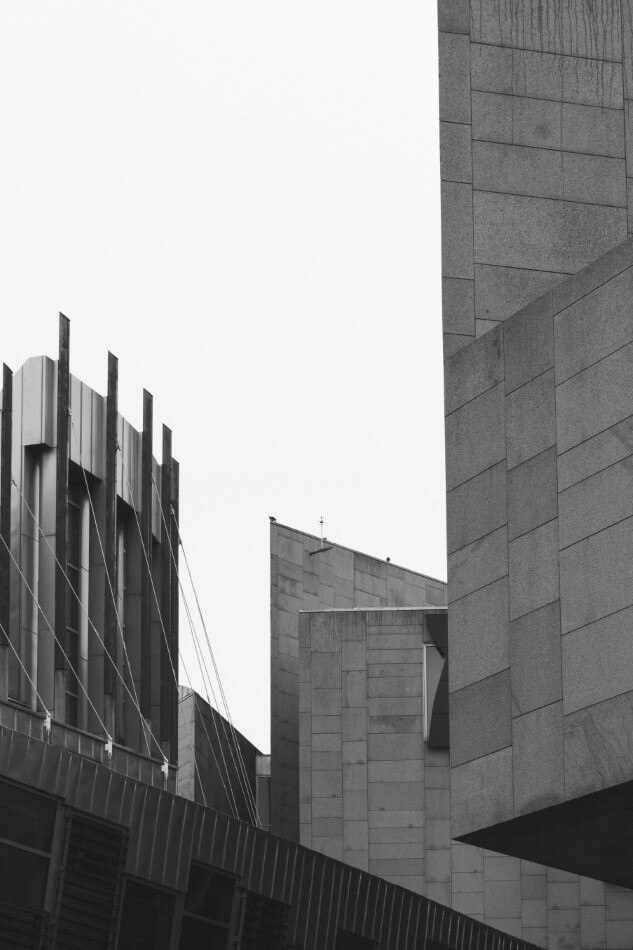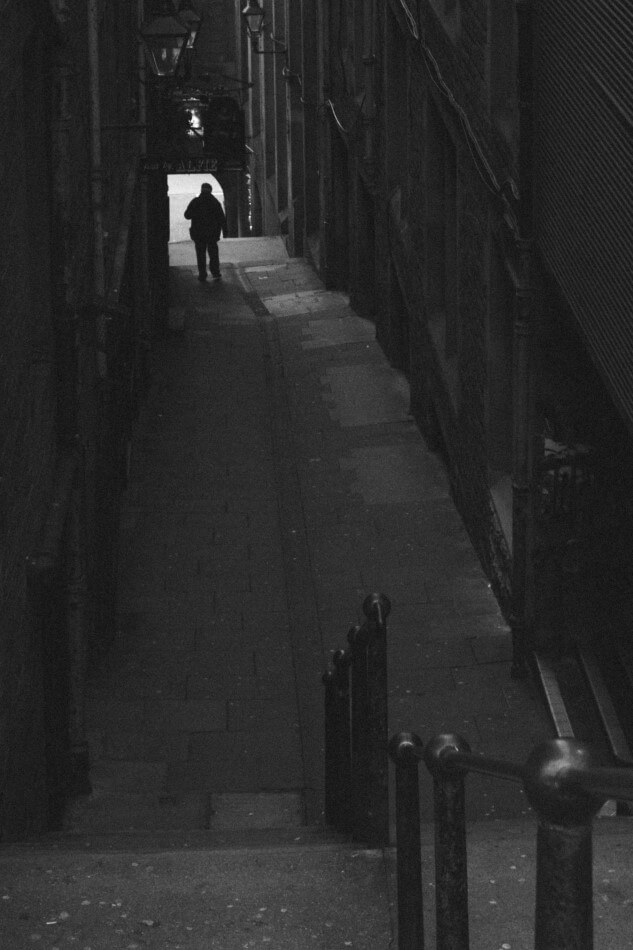 The Scottish Parliament Building is incredibly impressive: a brutalist full stop in an otherwise warm and stony city. It's open to the public, too – and well worth a wander around.

And that's where Edinburgh excels. There's so many tucked-away-places to find simply by picking a winding "close" and seeing where it takes you. It's a city impossible to get truly lost in.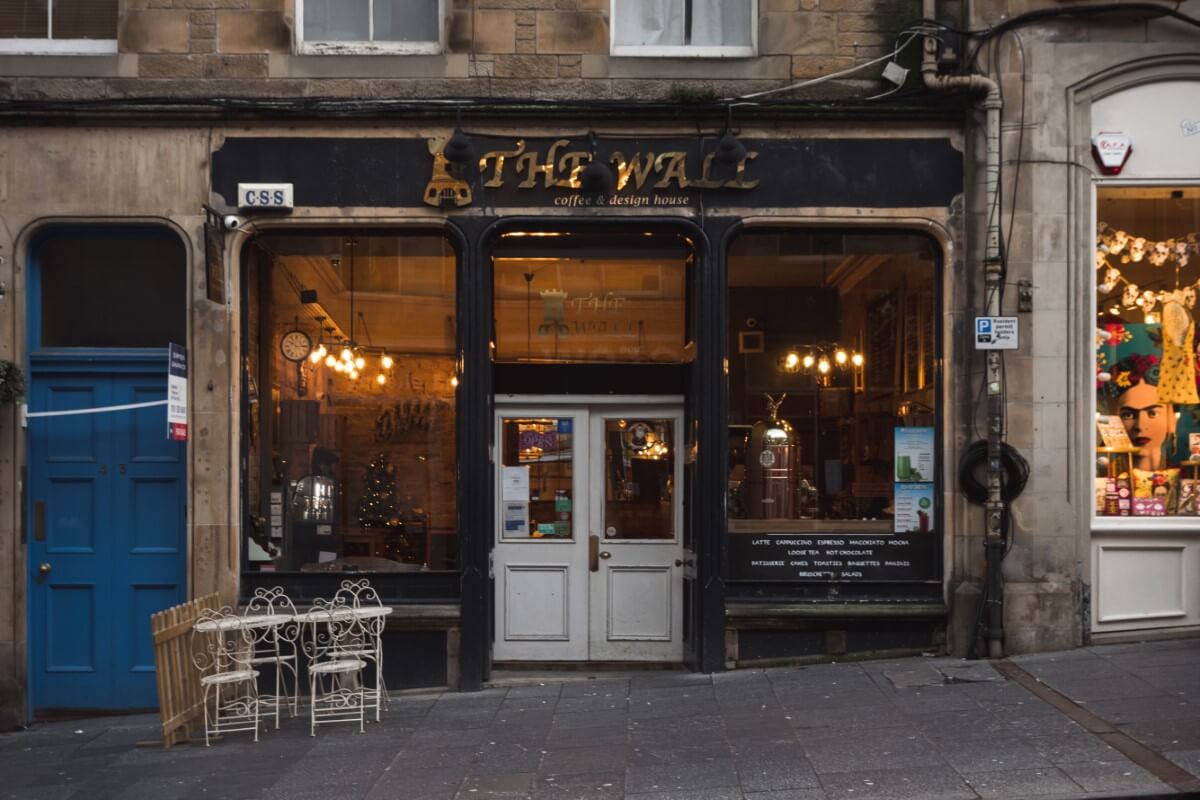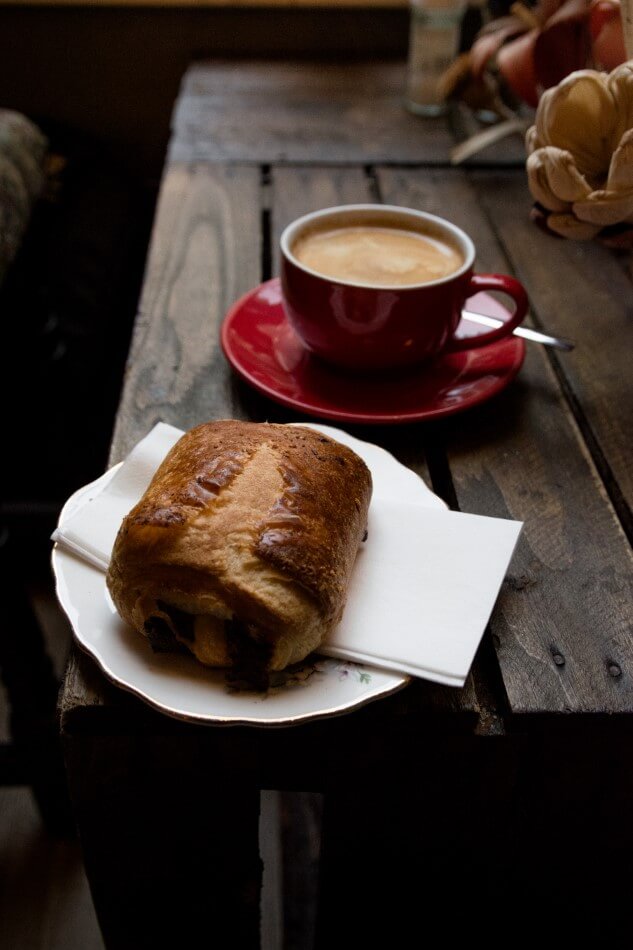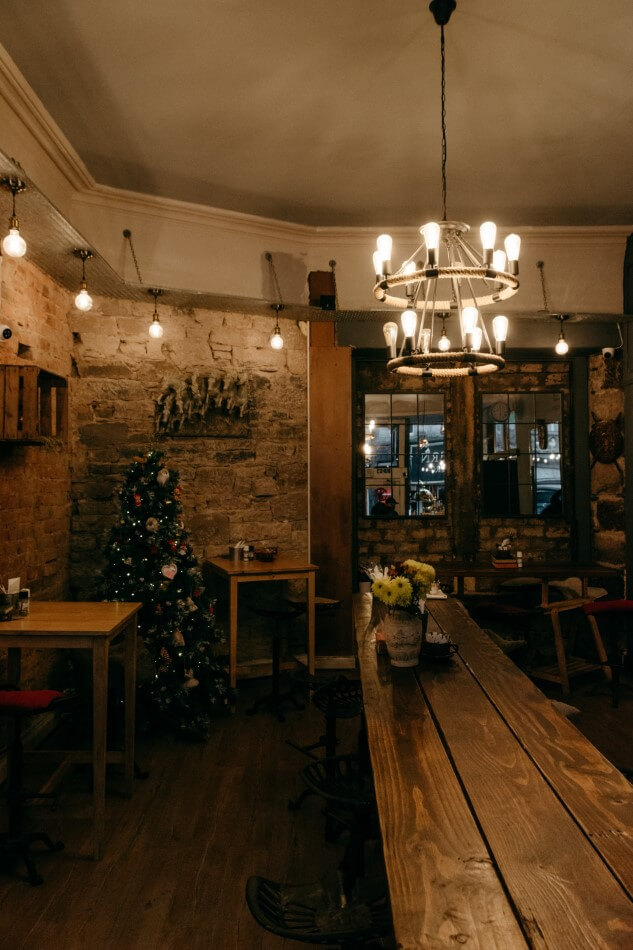 We visited The Wall Coffee and Design House on Cockburn Street early on our first morning. Pastries, still warm from the oven, and fresh coffee loaded charged us like storage heaters as we watched the city hum into life from the windowseat.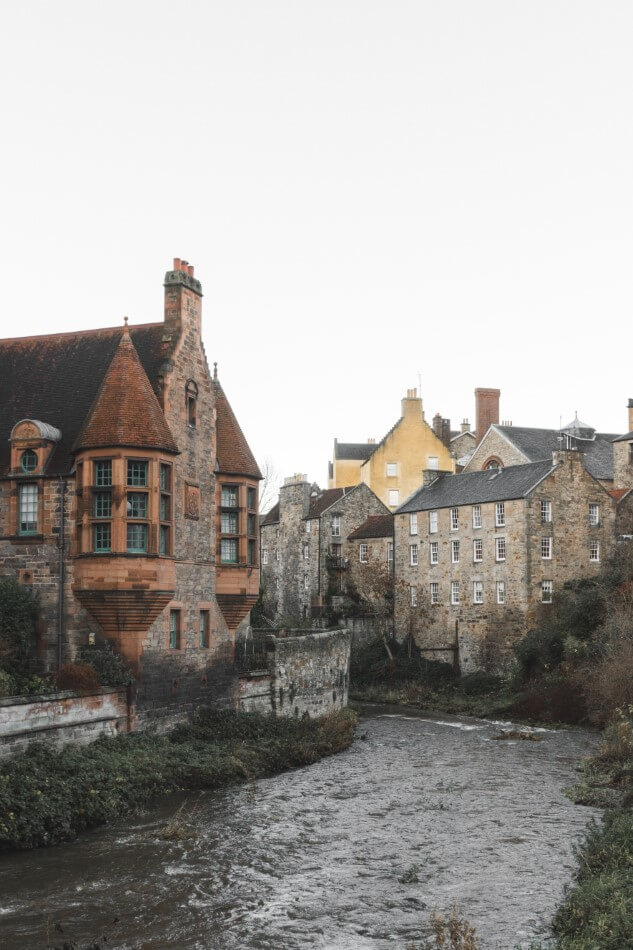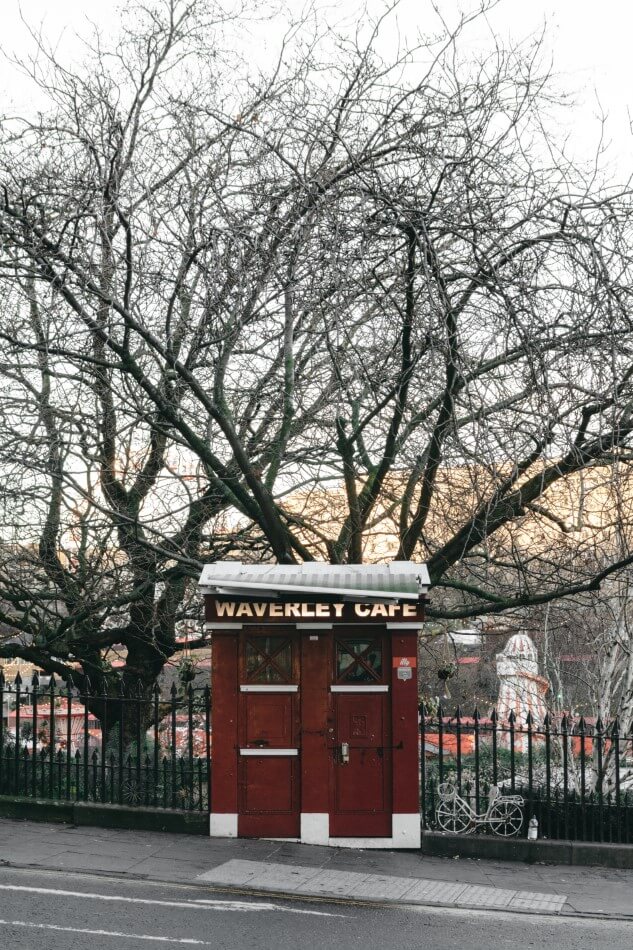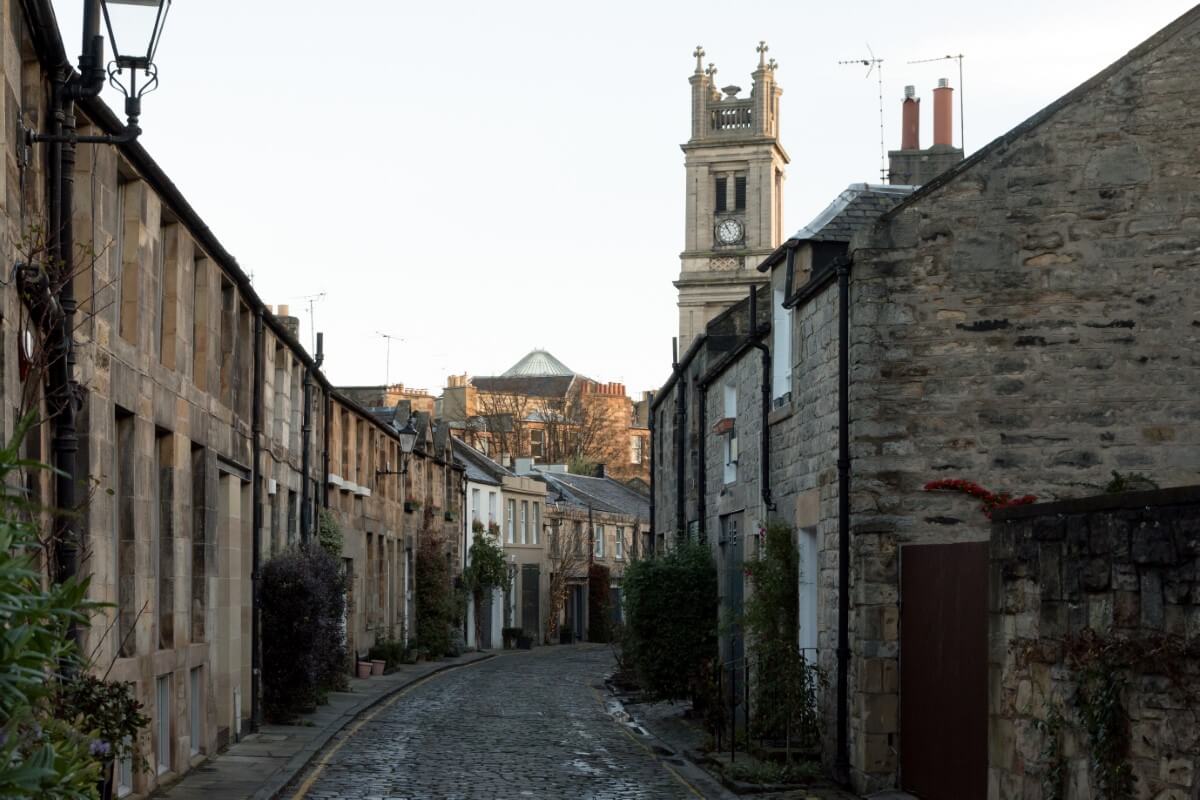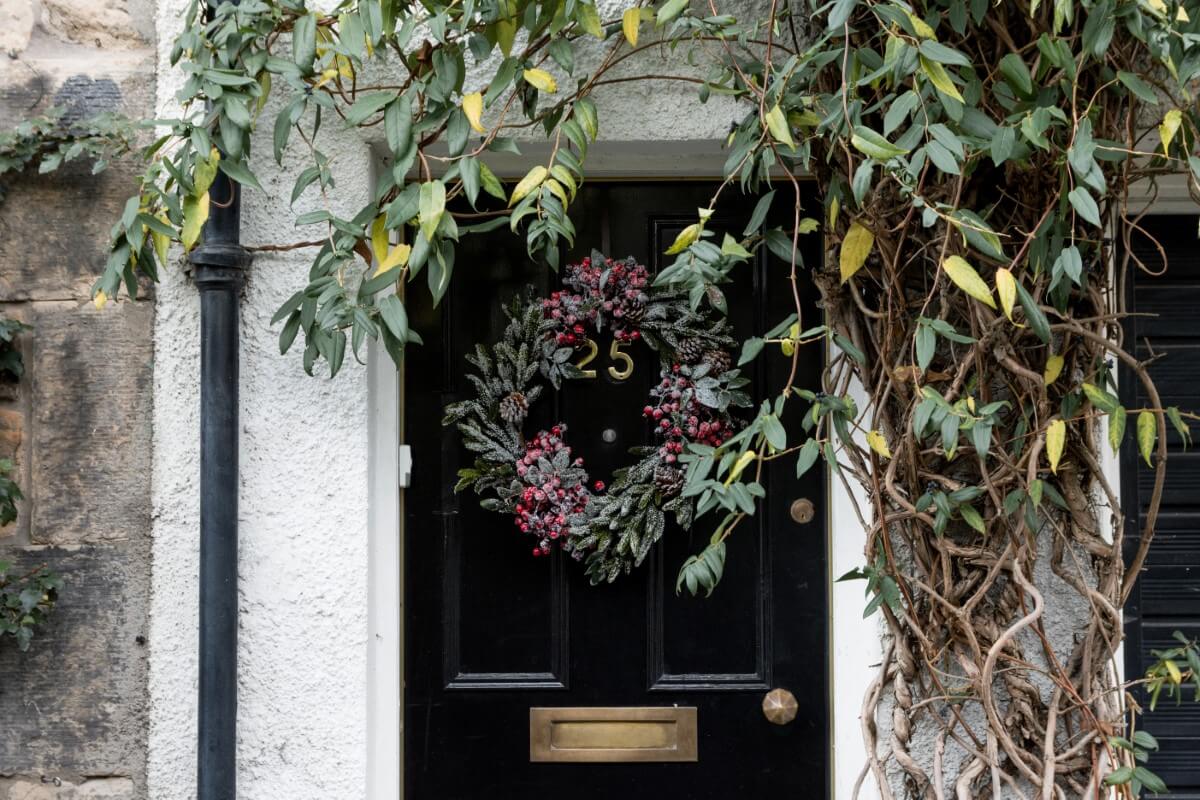 Circus Lane and Dean Village are a doable day, and well worth a visit for their prettiness. The walk between the two takes you through grandios "places": circular cobbled roads surrounded by impressive, Georgian houses and conjoined by a shared garden space.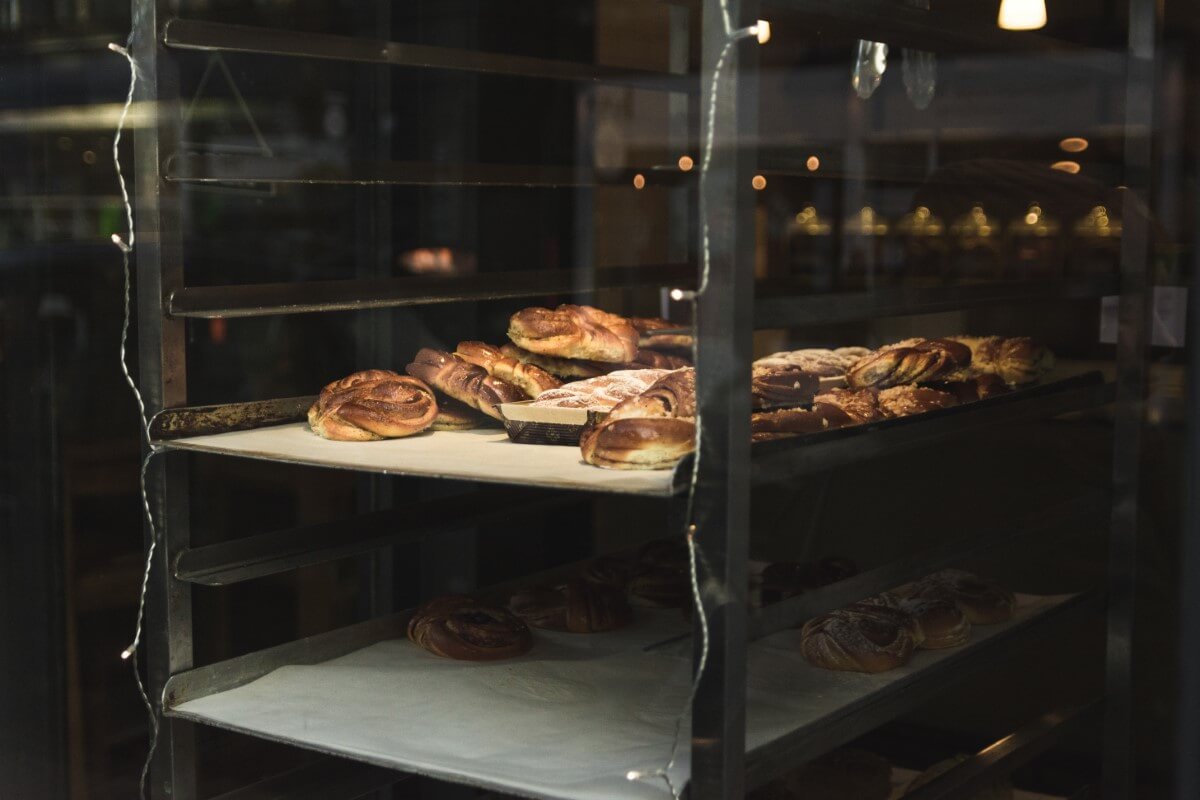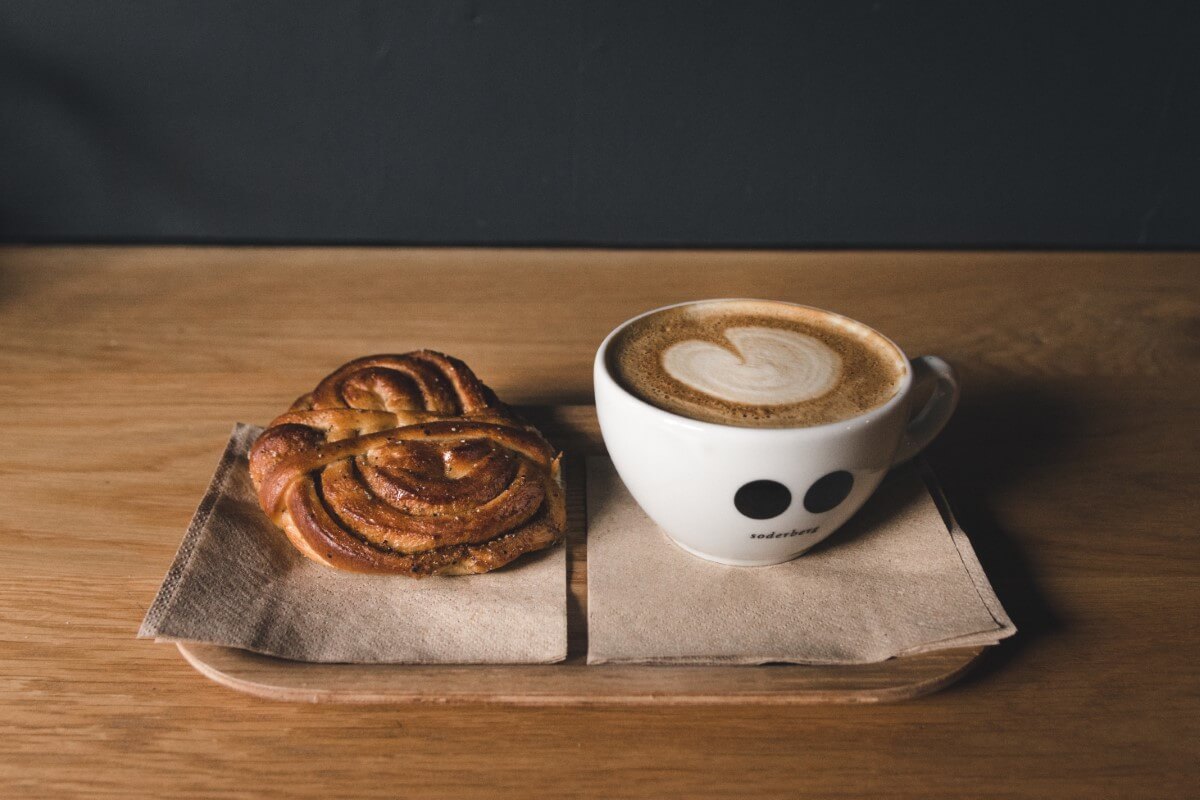 With great bread comes immobility. Söderberg bakeries and cafes are plentiful in Edinburgh, but you won't find one outside of the city boundaries. The cardamom buns were so good we visited two Söderberg cafes in one day…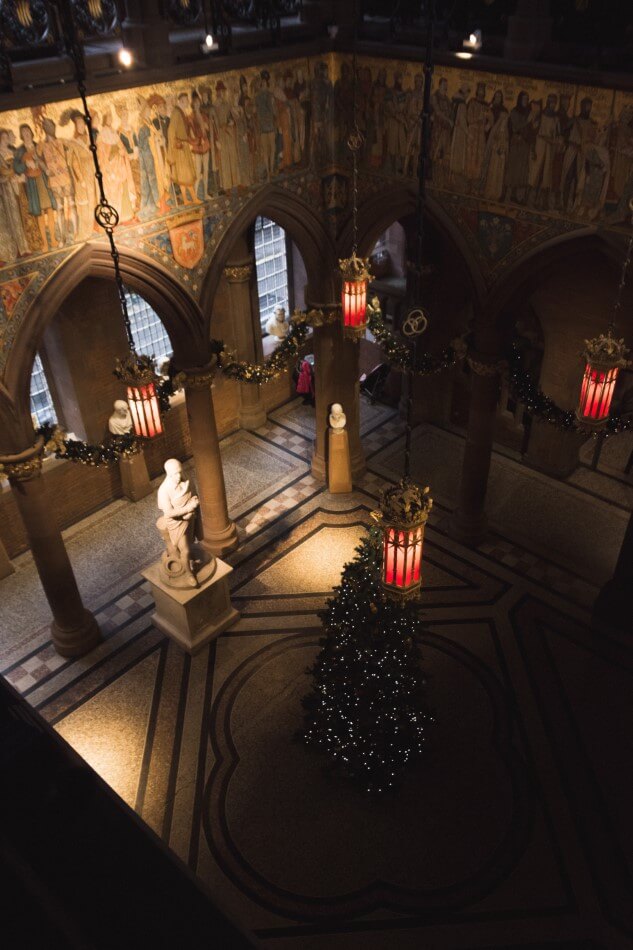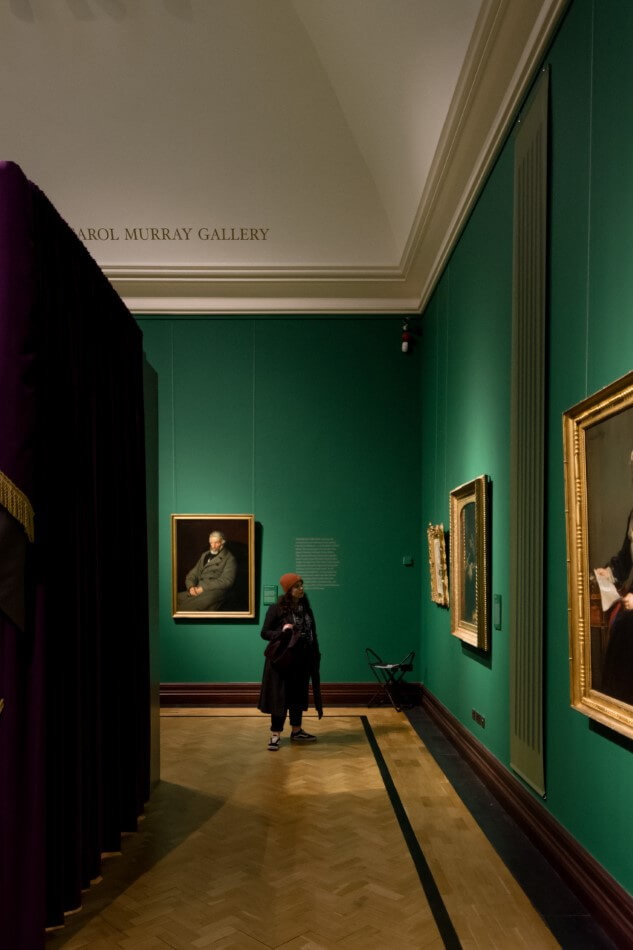 Edinburgh is a fantastic cultural and artistic city. Between the Scottish National Portrait Gallery (above), Scottish National Gallery, Scottish National Gallery of Modern Art – to name just a few! – you could easily spend a week doing the rounds and soaking up the history and culture of the nation.

Our slightly peculiar recommendation would be for the Surgeons' Hall Museum. If you can stomach the contents, it's an incredibly fascinating documentation of surgery through time and exploration of the human anatomy. But it's not for the faint hearted!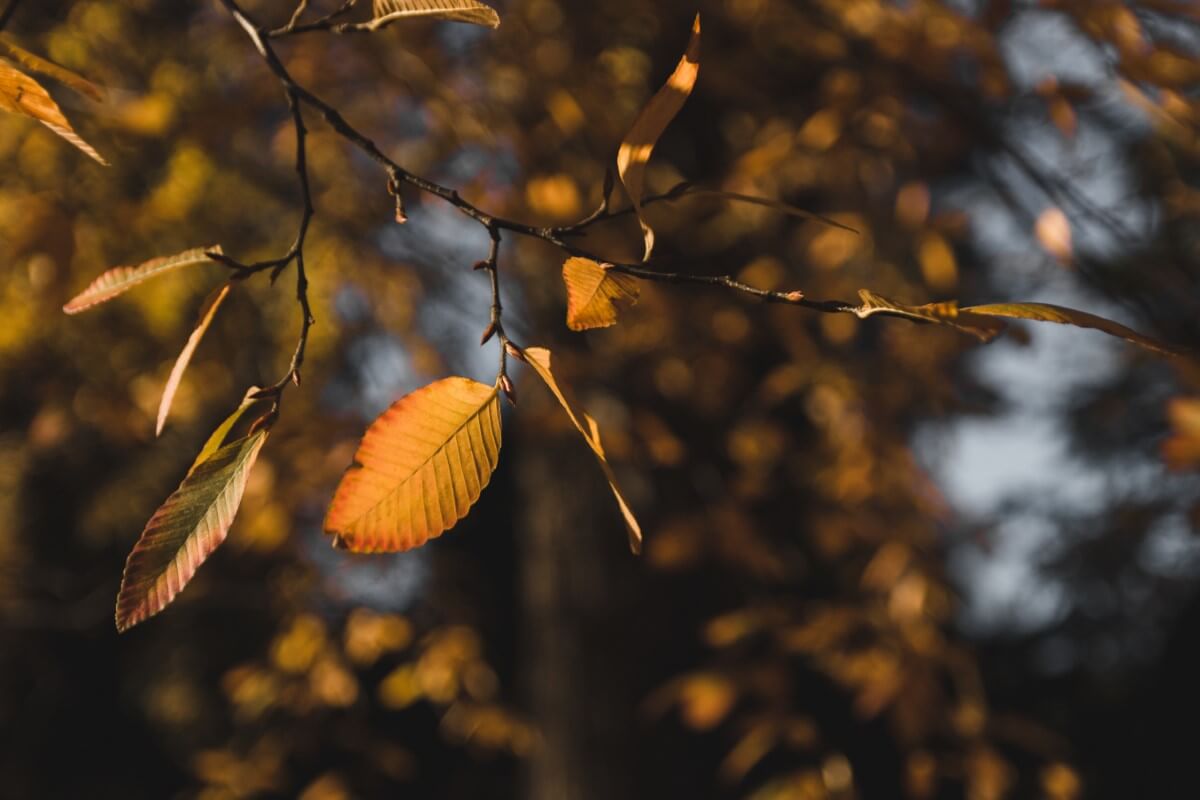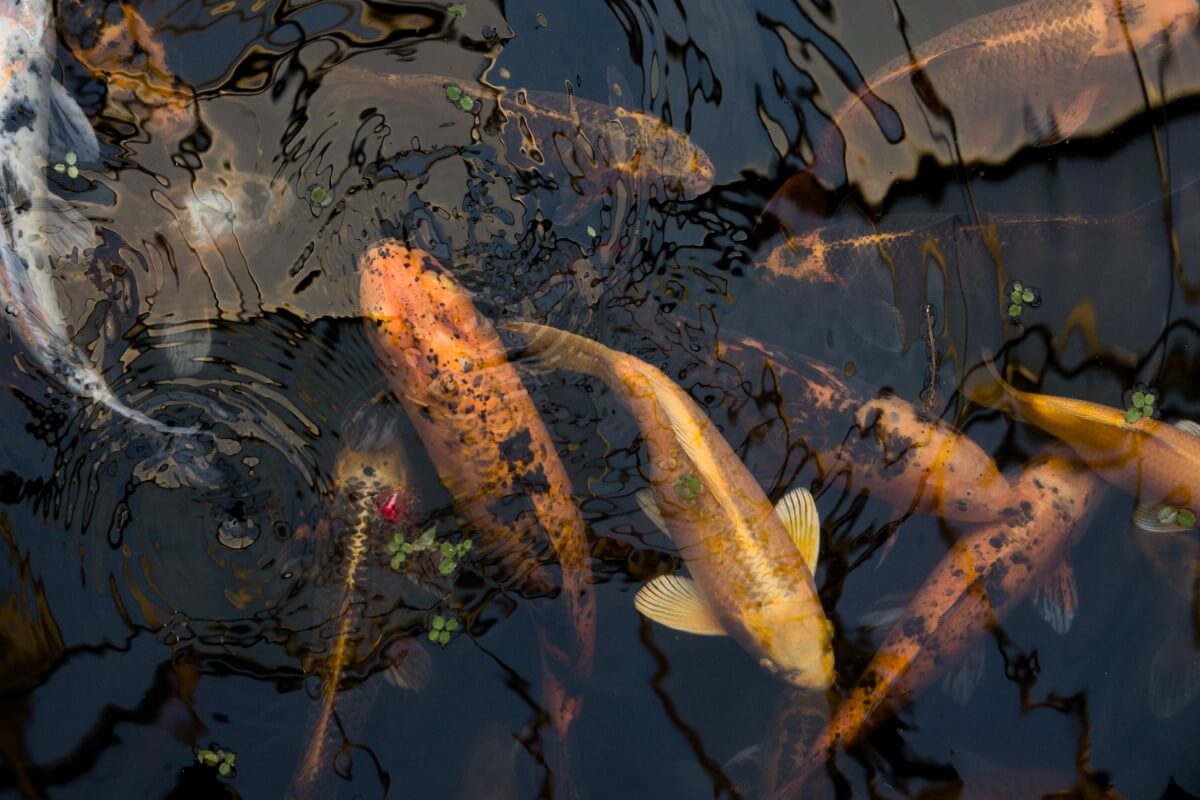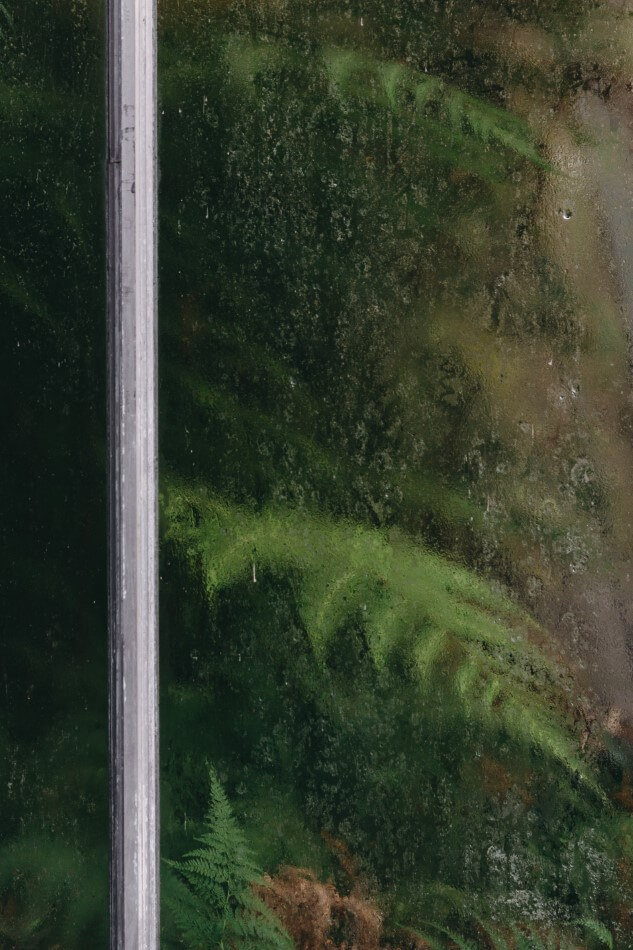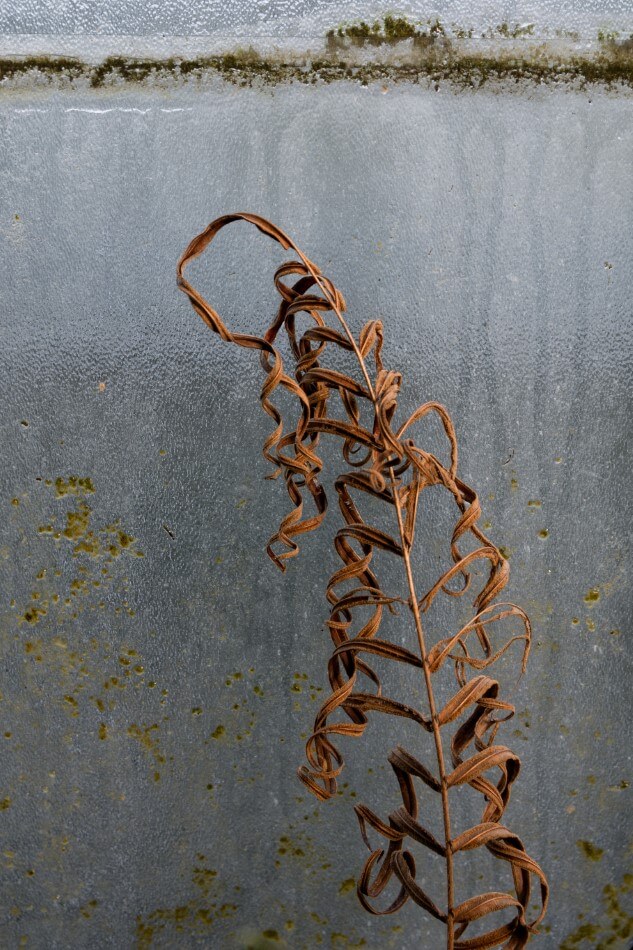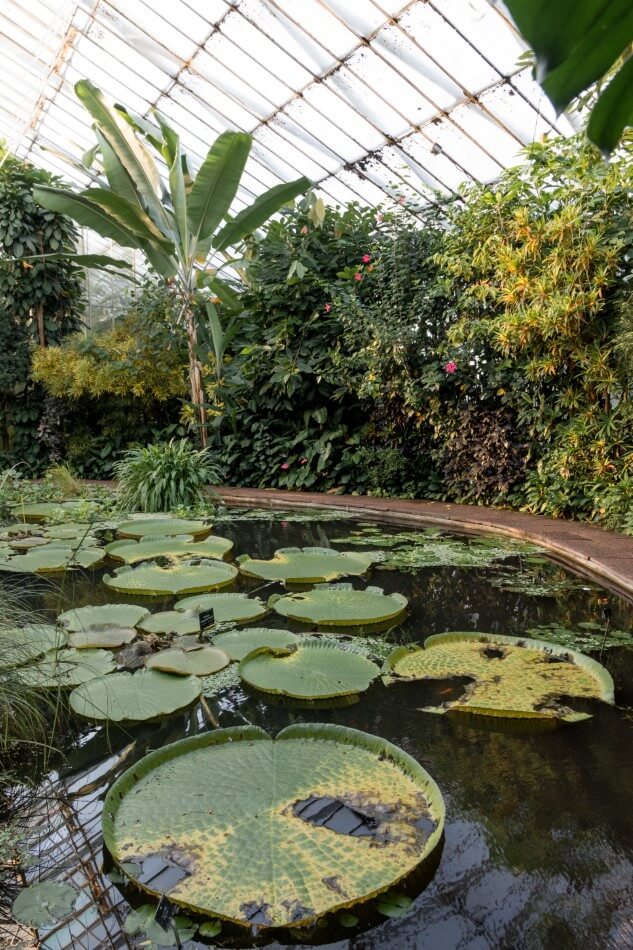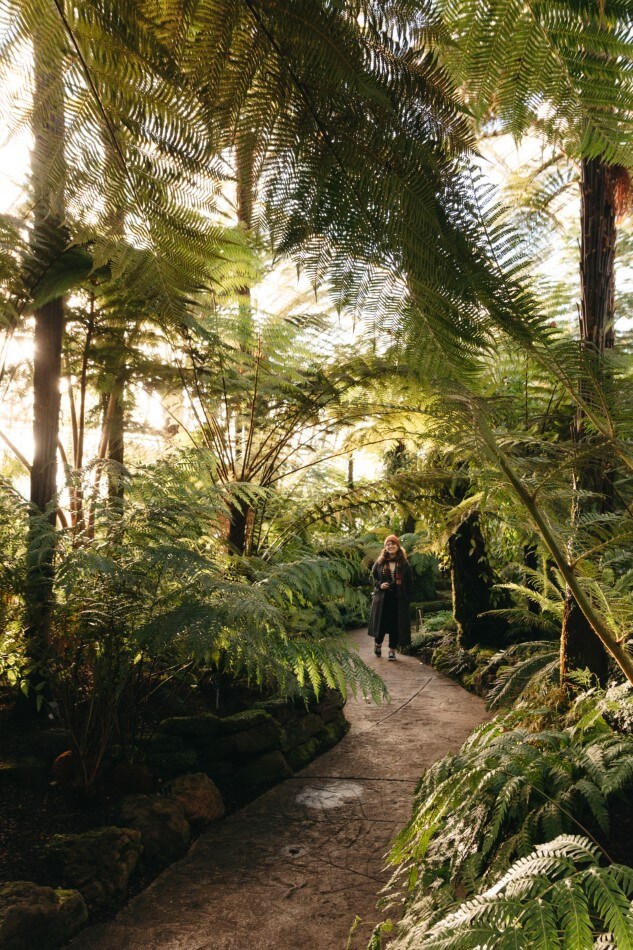 The Royal Botanic Garden Edinburgh was our headline act, reserved for Steph's birthday. Ten giant glasshouses joined by gangways house countless species of plants. The whole place explodes in flurries of colour and texture and is an absolute must for any Edinburgh city break.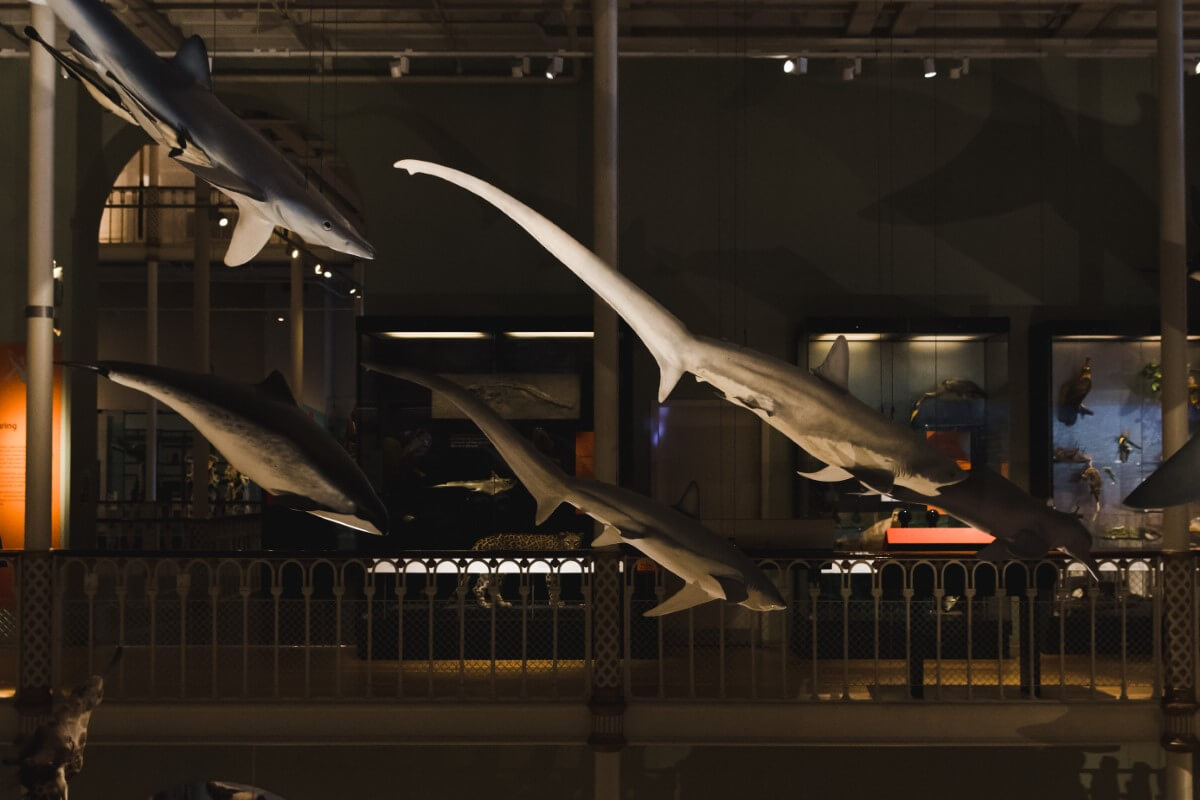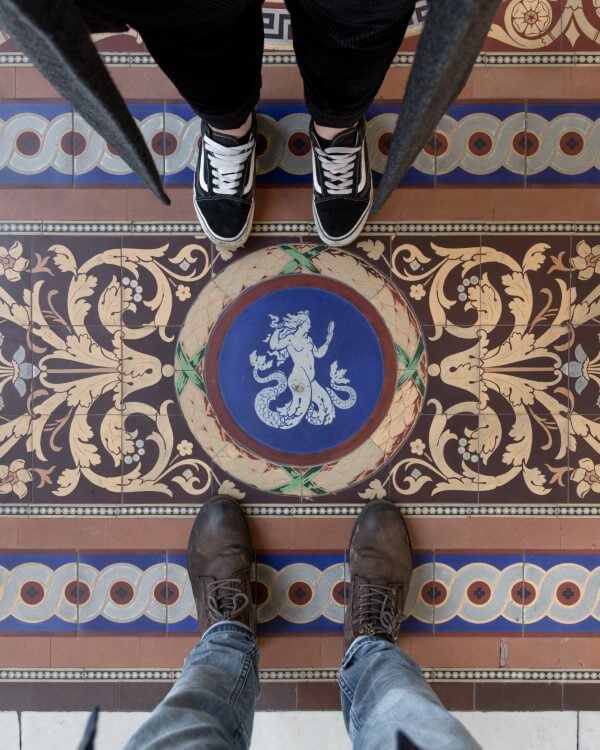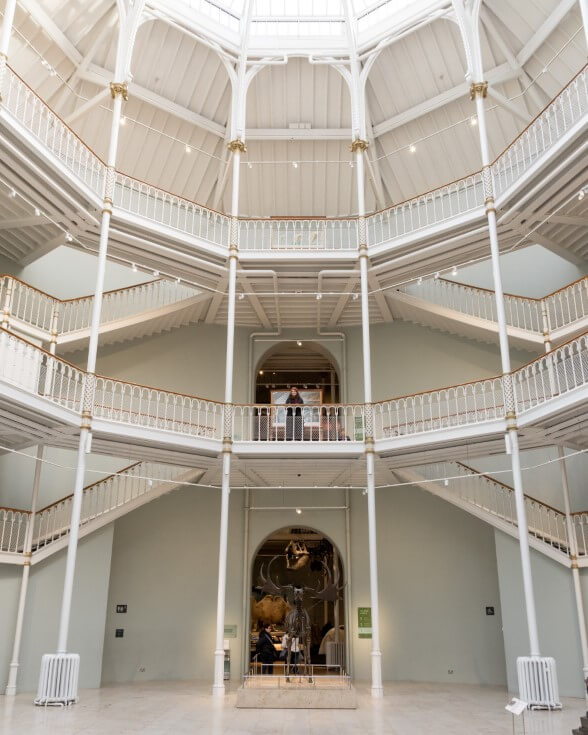 The National Museum of Scotland formed the full-stop to our short stay in Edinburgh. Exhibits from all eras, cultures and industries occupy the magnificent archicture. We were only able to spend a few hours exploring this labyrinth, but you could easily take a full day and somehow leave a few stones unturned.
Closing thoughts
Edinburgh is a stunning city.

Every street, alleyway and cobbled road is filled with history, art and hidden gems. We could happily have spend two more days with no agenda, ambling down walkways in search of the next strong coffee. And at Christmas time, the dark days and unpredictable weather does nothing to dampen spirits.

There's no "bad" weather – only weather to take shelter from, whiskey in hand.